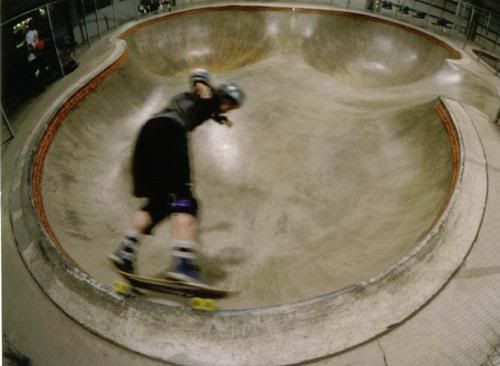 ——————————————-
FROM BEER CITY:
——————————————-
last updated 08/04/2010
Turf update
(posted 08/04/2010) Turns out the lot Turf is on is slated to be another park and ride! The good news is they had to stop the digging cause they had no idea about the bowls and an engineer needs to be brought in now to figure everything out. In the meantime the state along with the Wisconsin historical society was contacted. The historical society is down to preserve the park. By tomorrow we will have the email of the person who needs to be contacted at the state office in Madison. If enough people email him saying "Dont doze the park!" we may just be skating soon enough. Stay tuned for more details. In the meantime here is some good online pieces complete with visuals. Skate and Annoy , WI SK8 .
Turns out there may be some hope for the park not getting dozed!
Check our site for the details.
http://www.beercity.com
SKTOUGH FSU,
The Beer City Boyz